Welcome To
Living Plan B
Answering one of those "It's now or never" calls in 2014, I quit my job as a high school English teacher to pursue my dream of becoming a real writer. For the past seven years, I've been writing, editing, and rewriting a manuscript which had a past life as my master's thesis. When the stars align, and I stop editing, the Universe will help me connect with a publisher.
These days, whatever makes my heart sing takes priority, and that's what I write about here.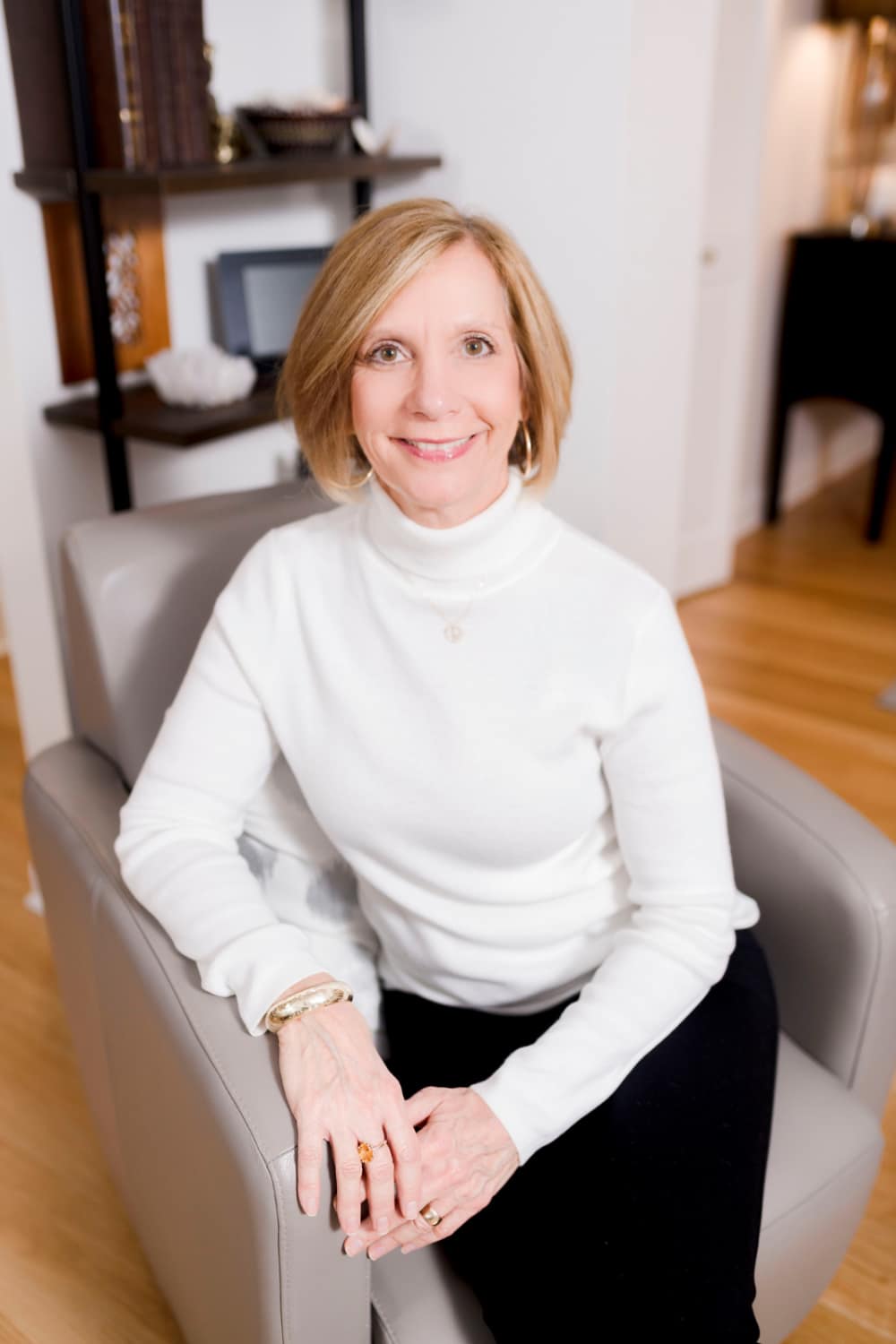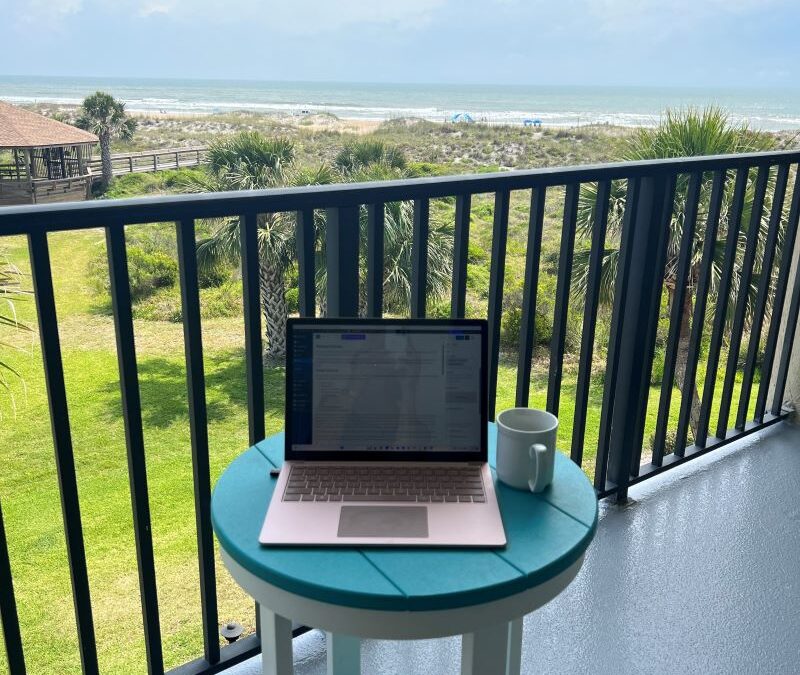 Well, here we are, BF and me trying to figure out what to do with the precious time we have left...
read more