Time and Place
Time: Two weeks ago, on a Wednesday morning
Place: Parking lot of Bird Bay Condominiums
I ran down to the parking lot to give Katie, my stepdaughter, the key to the pool where I would meet her and my granddaughter as soon as my pickleball lesson was over.
It was finally swimming-pool warm, and the sun was shining. The windows of their red Subaru Outback were rolled down. Katie was wearing her straw sun hat and big sunglasses. Both were smiling, excitedly. As I walked toward the car, Lily yelled, "Nana! Come play with us!"
This is a plea to which I never say no. Can't. Don't even want to. As I handed the key through the car window, I assured Lily I'd meet her at the pool as soon as my pickleball lesson was over.
"But why do you have a pickleball lesson?" she asked. If only I could play an audio of the way Lily pronounces, "But whhhyyyyyyyy?" It's precious.
I tried to explain, "Because, Lily, I'm not very good at pickleball and I want to get better, so I have to take lessons and practice and learn to play better."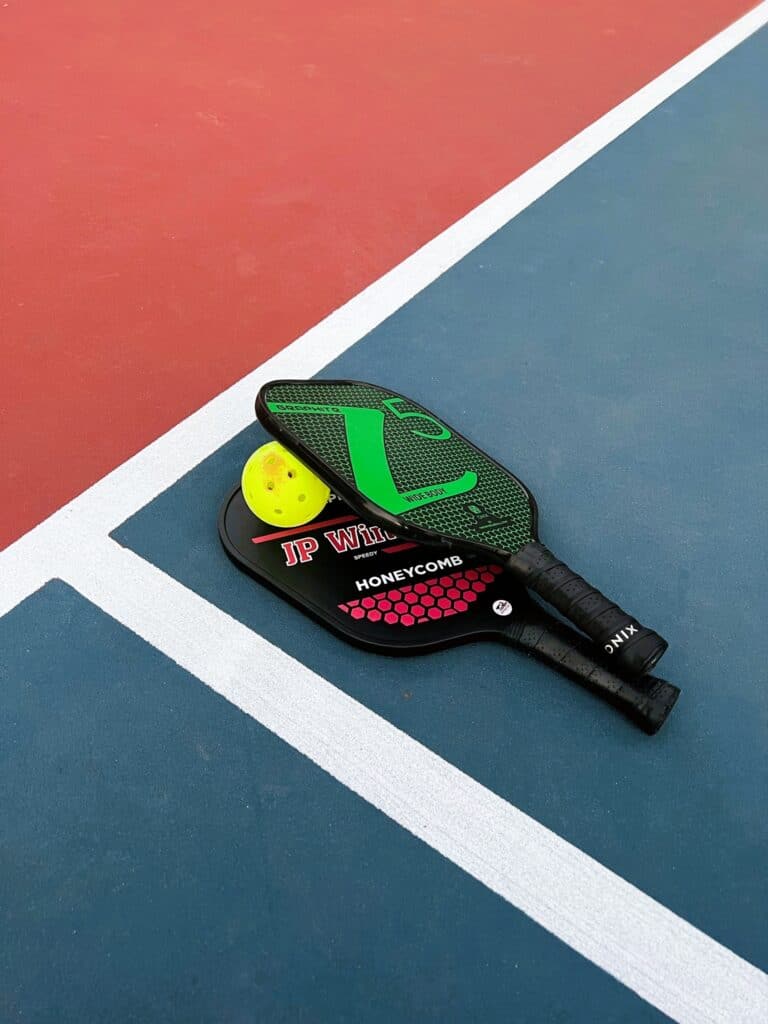 Out of the Mouths of Babes
She insisted, "But, Nana! We can do hard things!"
Standing there on the scorching blacktop, I got chills. This child is three years old and once, at the most, twice I had encouraged her to keep at something by saying, "We can do hard things."
I did go to my lesson because pickleball has proven to be a hard thing for me. In the sweetness of her youth, Lily is yet to completely understand we can do hard things because we practice and are determined and we listen to advisors and we keep an open mind and–as I think she does understand–because we believe we are able.
I want all of my grandkids and all little ones, and for that matter, all of us big ones to know we can do hard things. If only it could be that mastering the big kids' playground equipment or a pickleball serve could truly be the hard things.
Long, audible sigh.
But you are right, Lily, we can do hard things.