I learned a new term this week: Quiet Quitting.
Inspiration for my weekly blog often comes to me from a surprise source. This week, my bonus daughter, Katie, texted me a link to an article from The Wall Street Journal about "Quiet Quitting." As I read it, I felt so ahead of my time. I "Quiet Quitted" a long time ago.
The Definition
From my understanding, Quiet Quitting means not taking your job too seriously, having a healthy work-life balance, and setting boundaries with your employer. Refusing to take on the energy of a high-stress workplace, answering emails while on vacation, or otherwise extending outside agreed-upon expectations. Prioritizing self-care, human connection, and joy.
If talk of not giving your very heart, soul, and physical well-being to your career immediately makes you think of laziness, you're probably not going to agree with me here. And that's okay. 
While I loved being a teacher and had no choice but to occasionally grade papers outside of my contract hours, I never volunteered for extra committee assignments and skipped every meeting and training session I could get by with. I hounded my principals to let me work part-time. I took an extra week off when my Spring Break did not coincide with my kids' break.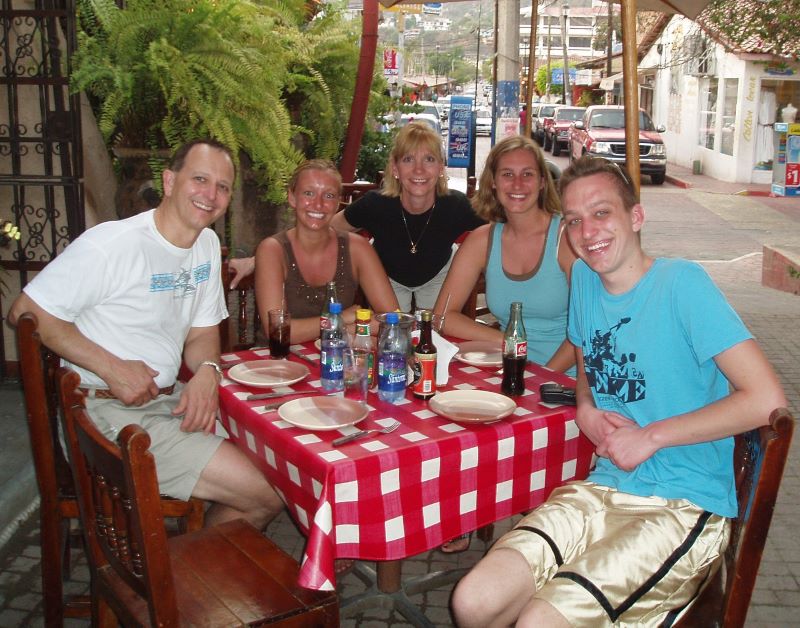 A co-teacher and I made up a long-standing Thelma and Louise scenario where we would hop into my red convertible and drive off into the wind, skipping a teacher work day. When I taught on a team, I almost always sidetracked our team meetings with chit chat or going to get coffee.
Teacher of The Year
Consequently, I was never publicly doted on by the administration, and I was never in danger of being nominated for Teacher of the Year. Let's just say, I have not been accused of gleaning my self-worth from my career. And that's okay.
Don't get me wrong, I worked hard at making my classroom welcoming and preparing creative lessons jazzed with what I thought was fun. I connected with my students and enjoyed my teacher friends; however, I was never the person who was still in the building at 5:00. Or 4:00. Or 3:01. The absolute best were the semesters when I had last period prep and I could sneak out early.
Self-Comparison Rears Its Ugly Head
Sure, there were times when I struggled with feeling less serious, less important, or just plain, less-than because I wasn't naturally prone to overwork. I wondered at times if I might just be a ne'er do well because I lacked the drive to be a leader in my profession. At times, I was ashamed. Eventually, I always returned to my default setting, which was to focus upon what was right by my students and myself, while reserving enough freedom to have fun whenever possible.
And now, I know I was just ahead of my time. I was Quiet Quitting. 
And that's okay.