My gurus often write about gratitude: being grateful, creating lists of things for which we are grateful, gratitude journaling–acts universally considered good habits to cultivate. This week, as I settle back home in Indiana, I take a step into the space of gratefulness and invite you to join me.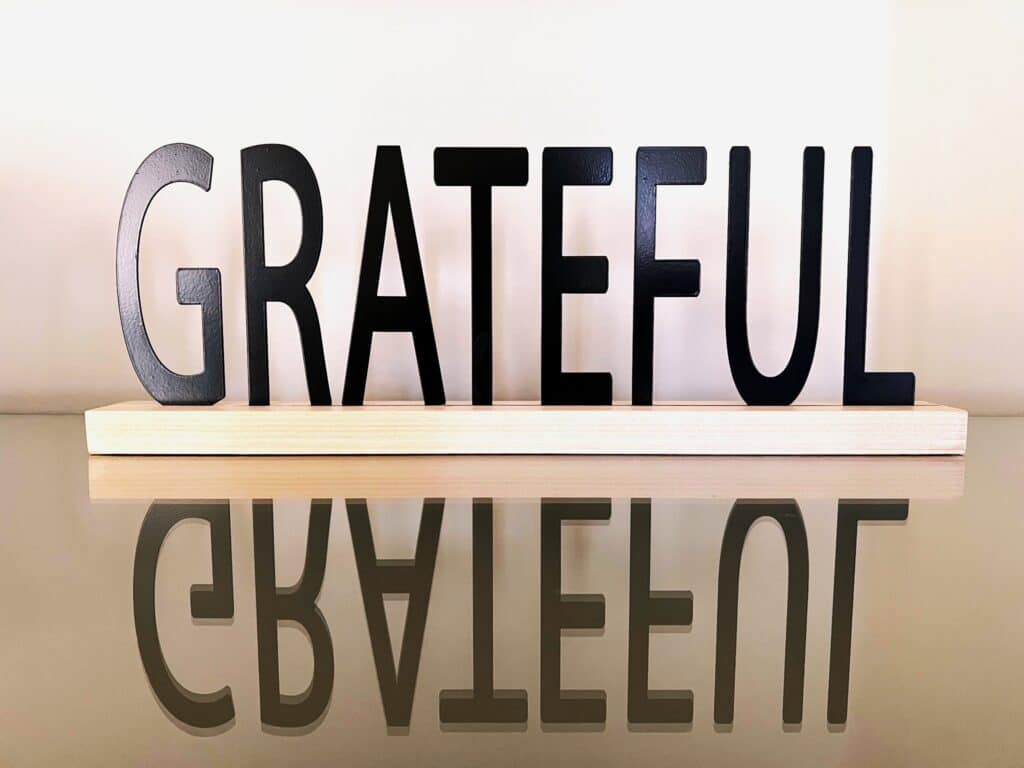 Today, I am grateful for:
A safe trip home
Memories made
Daffodil blooms in my yard
My kitchen–Oh! How I missed her!
Walking to yoga
Walking to Vino Villa after yoga to meet neighbors for dinner
A fresh haircut
Delivering tax forms to accountant and celebrating with dinner at Seasons 52
Our neighborhood Spring party this weekend
Reconnecting
That Freedom Vibe
I'm determined to keep alive the good sense of fun and freedom I felt in Florida. I refuse to whine about the weather–although there's plenty of fodder. I choose to focus upon my wonderful neighborhood where 10,000 steps is easy and fun because there's lots of waving to wonderful people I've missed. And the fact that our part of the work is done for our 2021 taxes and the minute we finished, I suggested we load up and head to the north side of Indy to deliver our packet and celebrate with a delightful dinner out.
There's so much to be grateful for and it feels so good to create a list. If you're up for it, how about you scroll on down to the comments section below and add a thing or two for which you are grateful? It feels good. Try it.