Hello and Welcome back to all of us!
My last post here was July 1st. I'd like to say I took an intentional, Holy pause, a Selah, as one of my sheroes, Glennon Doyle refers to it in her latest episode of We Can Do Hard Things. I'd like to say I've been spending copious amounts of time pondering life and reading great philosophical works, going into the cave to slay my dragons and preparing what I most want to share with you next.
Or maybe I'll just be honest and say, Holy Crap, where did the last month go?
Maybe I'll just share a few pictures with you.
And maybe I'll get back on track with weekly posts and hope you'll pick back up with me where we left off.
Deal?
Deal.
Where Did the Last Month Go? by Debi Dixon
Special Guests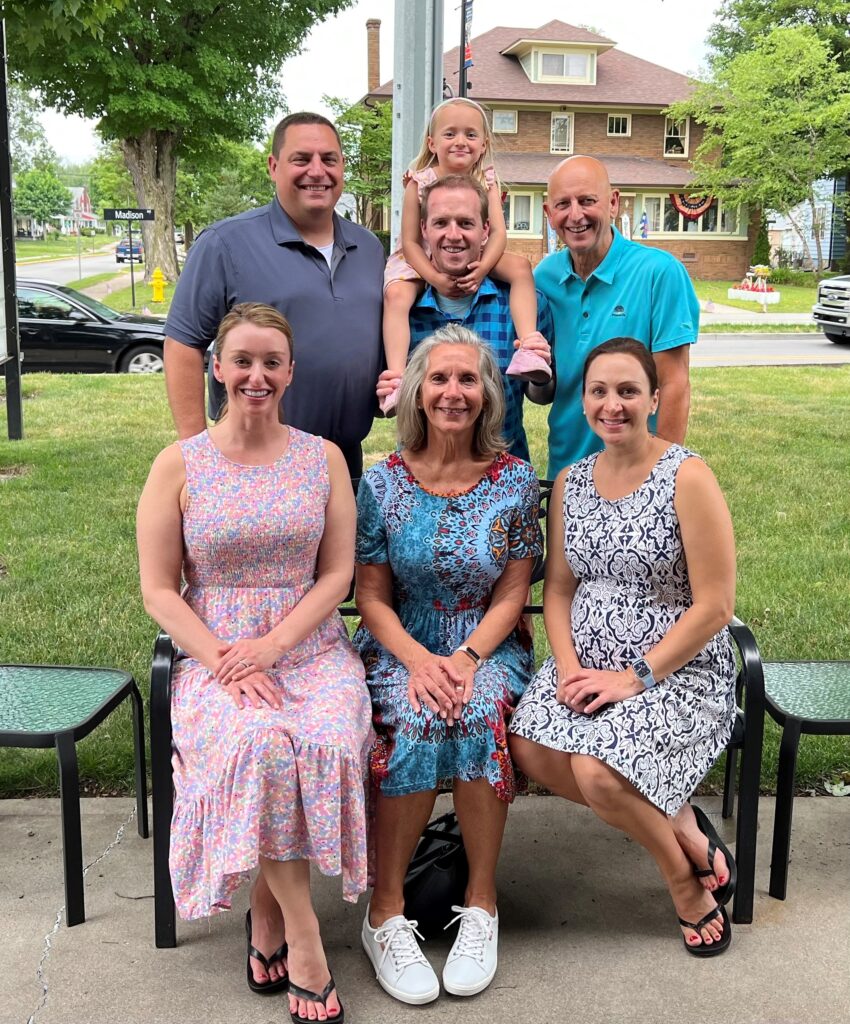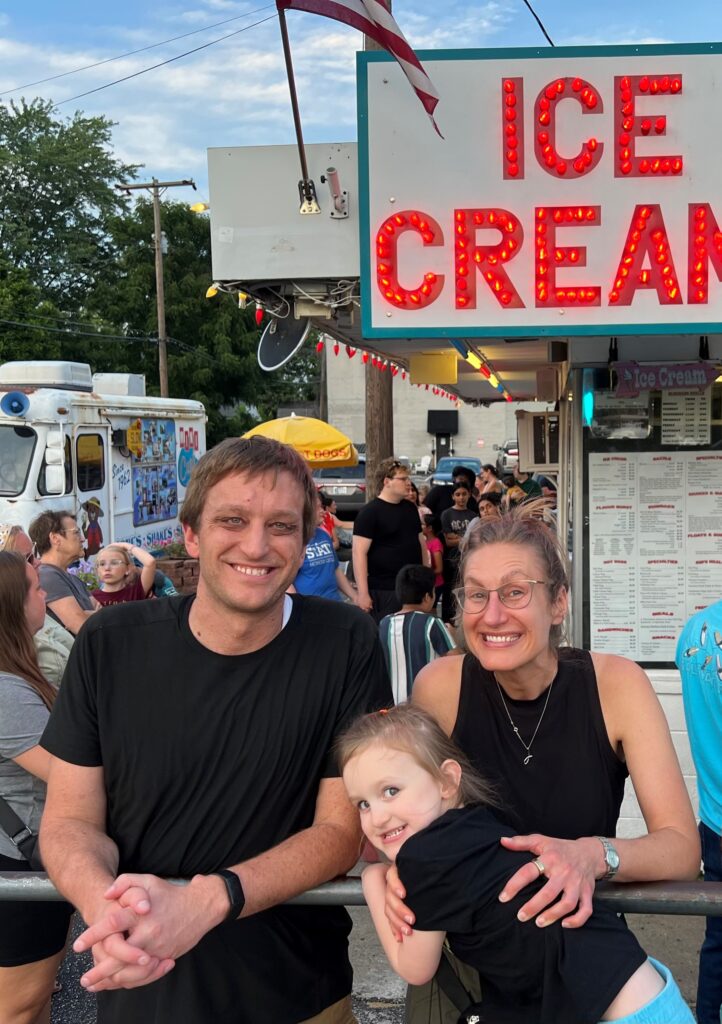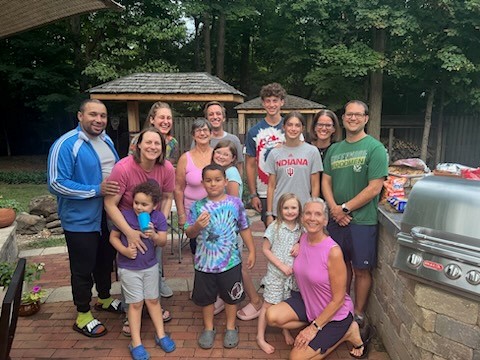 Really Special Guests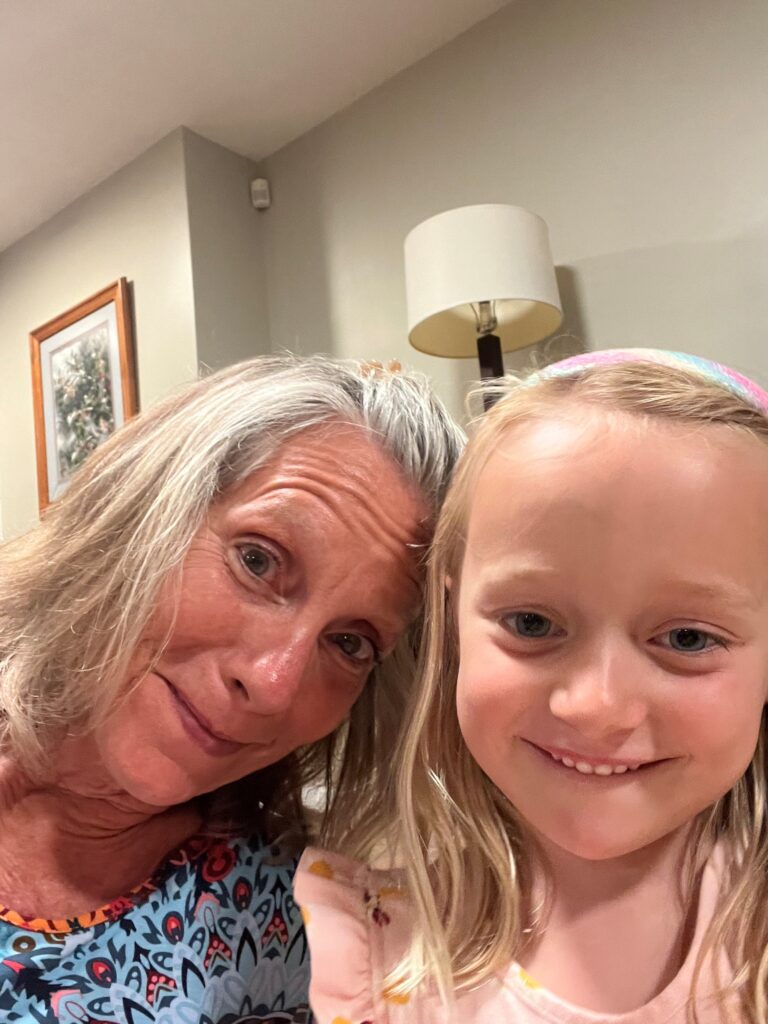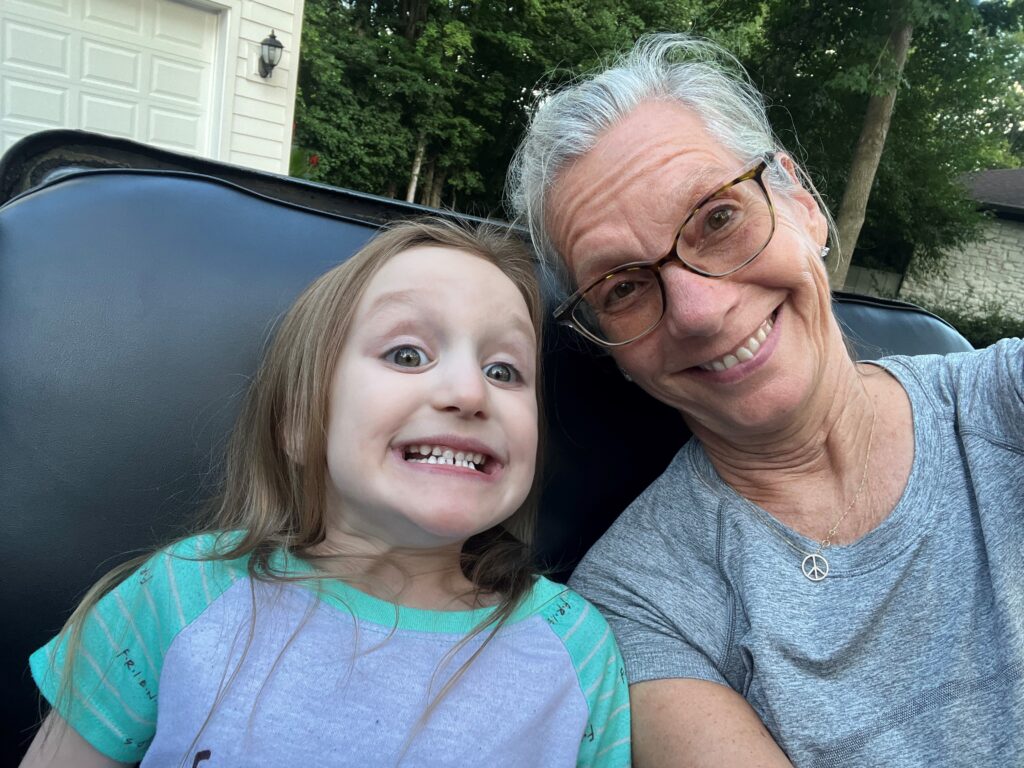 A New Arrival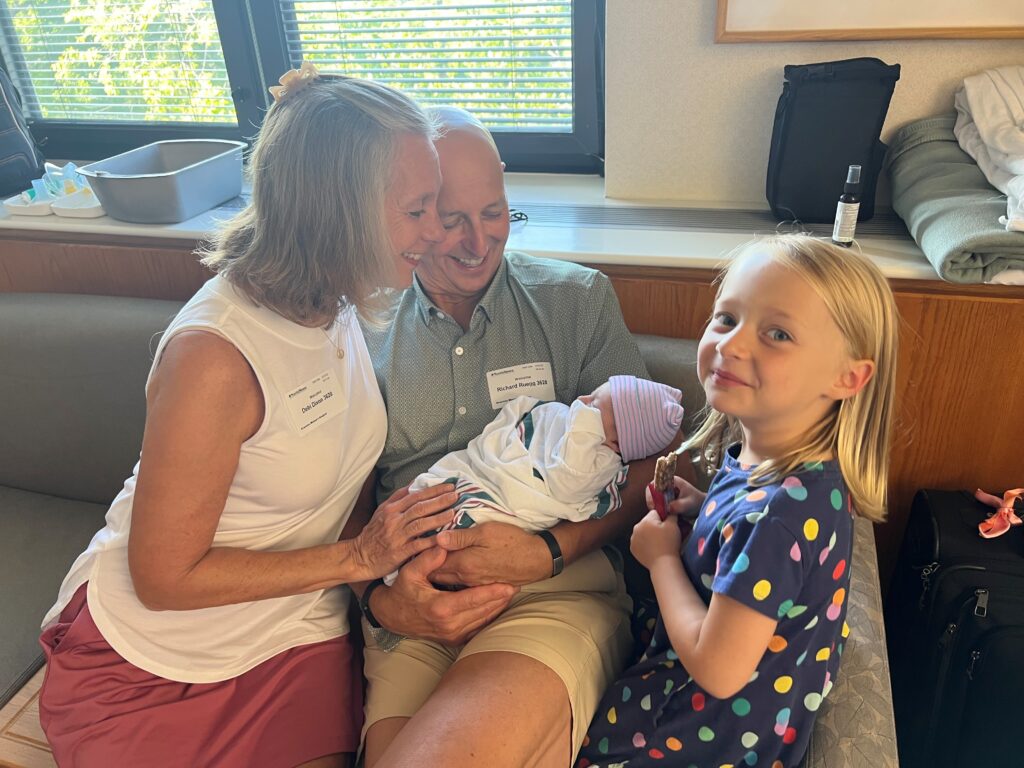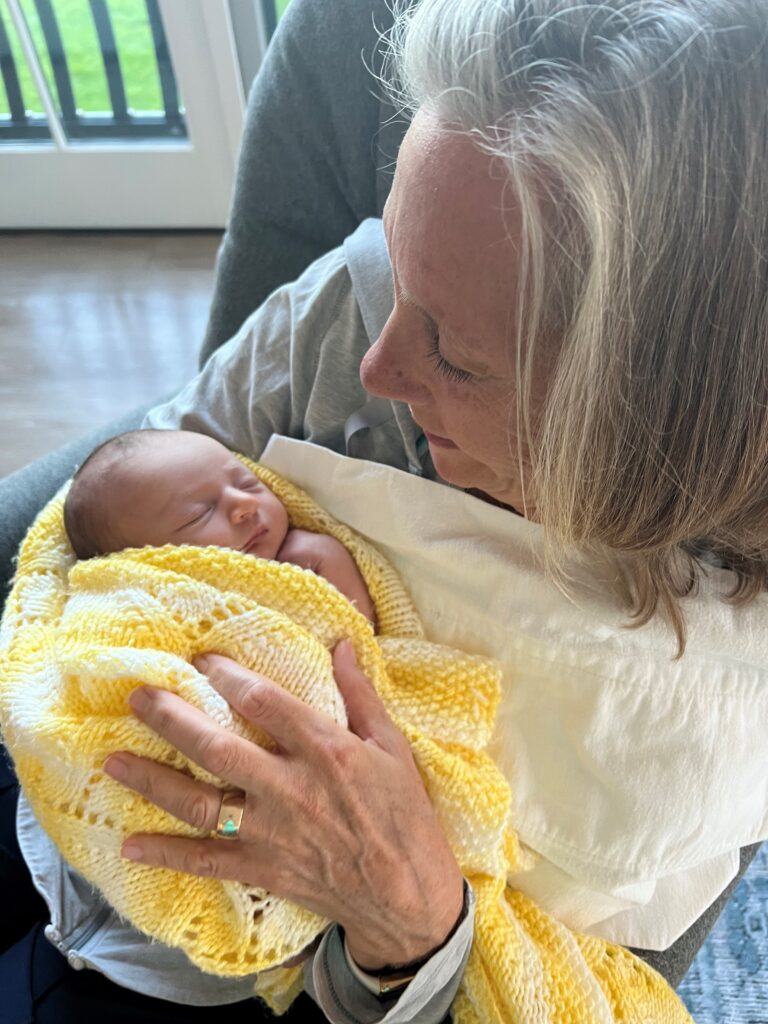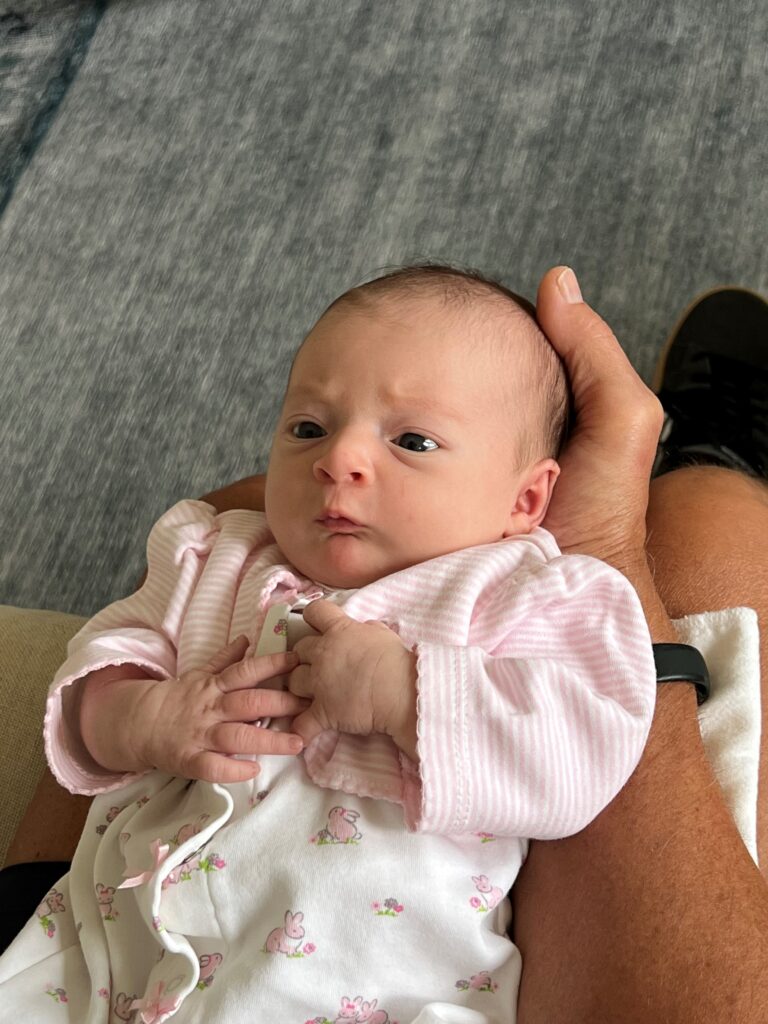 Adventures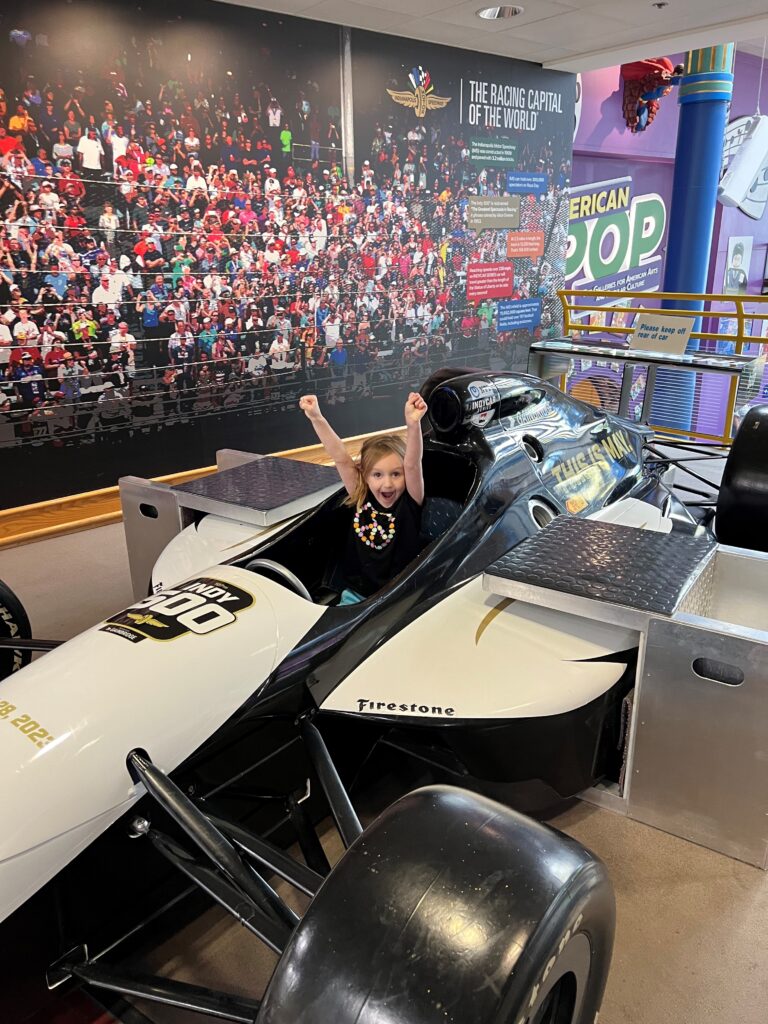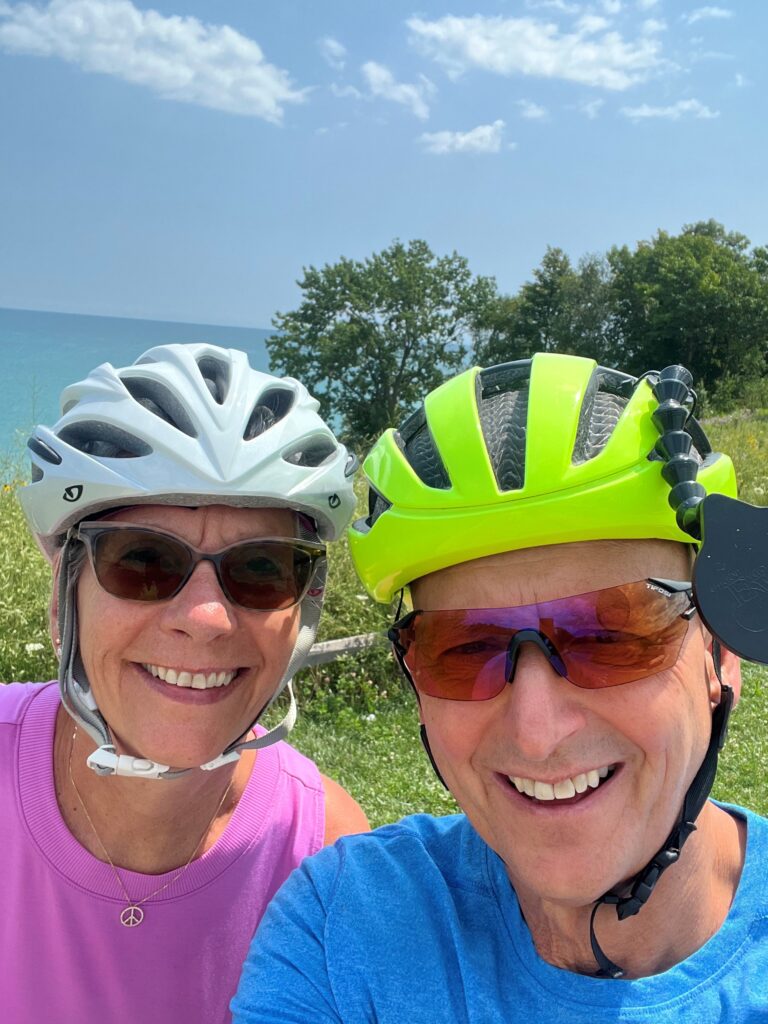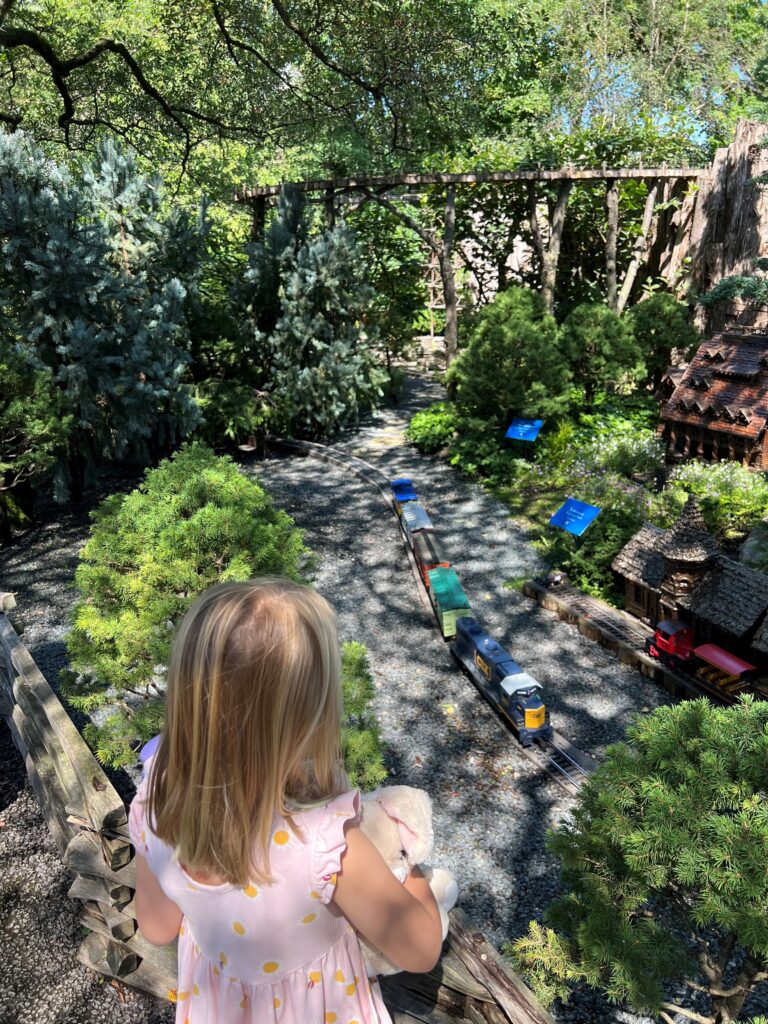 From My Calendar
And then I look at all the things I didn't remember to photograph like four family birthdays, neighborhood gatherings and outings and pickleball and workouts and game night and brunch with old friends. I look at what we've accomplished at our house and the office, and the dentist and doctor appointments. And I remember the tough-love moment when BF said to me, with great emphasis and meaning, "Please, do not schedule one, more, thing."
And that's the true story of where my month has gone.