Living Plan B
"You must give up the life you planned in order to have the life that is waiting for you."
~ Joseph Campbell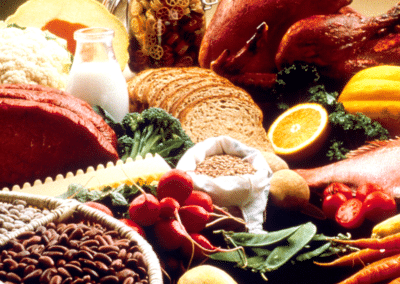 Food Hangover
I awakened this morning to a major food hangover. I tried to stretch and take a full, deep breath but my abdomen ...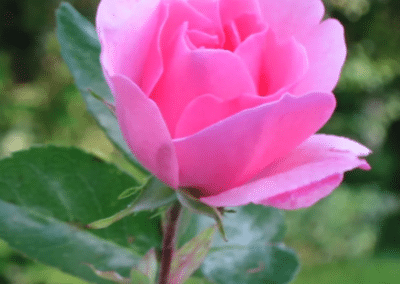 Wallowing in Gratitude
Today, I take a moment to be grateful for my health. I know, it sounds cliche'. But not on this day. Not to ...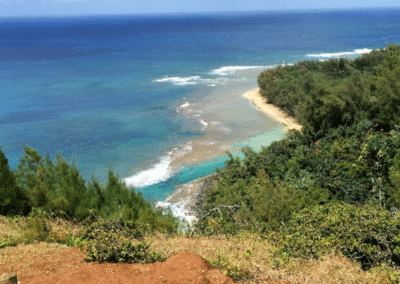 Tangents
We all have our talents, gifts. I've decided to stop saying that I have ADD or attention problems, embrace my ...
A String of Wieners
A string of words . . . As a writer, I'm always in search of the non-cliche'-fun-to-use, set of ordinary words ...
Urbanspoon Adventure
I was visiting my daughter in new York City several years ago when she uploaded the Urbanspoon App to my iPhone ...
A Mind Full of Mindfulness
I saw a cartoon in a magazine recently depicting juxtaposed images of large, open brain cavities. First, a mind ...
Trudging Toward my Pyramid
Sometimes I feel like the last to know. Last week after watching Oprah's interview with Paulo Coelho on Super Soul ...
Sorry. Yes Sorry.
Why is it that when I share space with my adult kids, I immediately turn into my own mother? The mother whom I ...